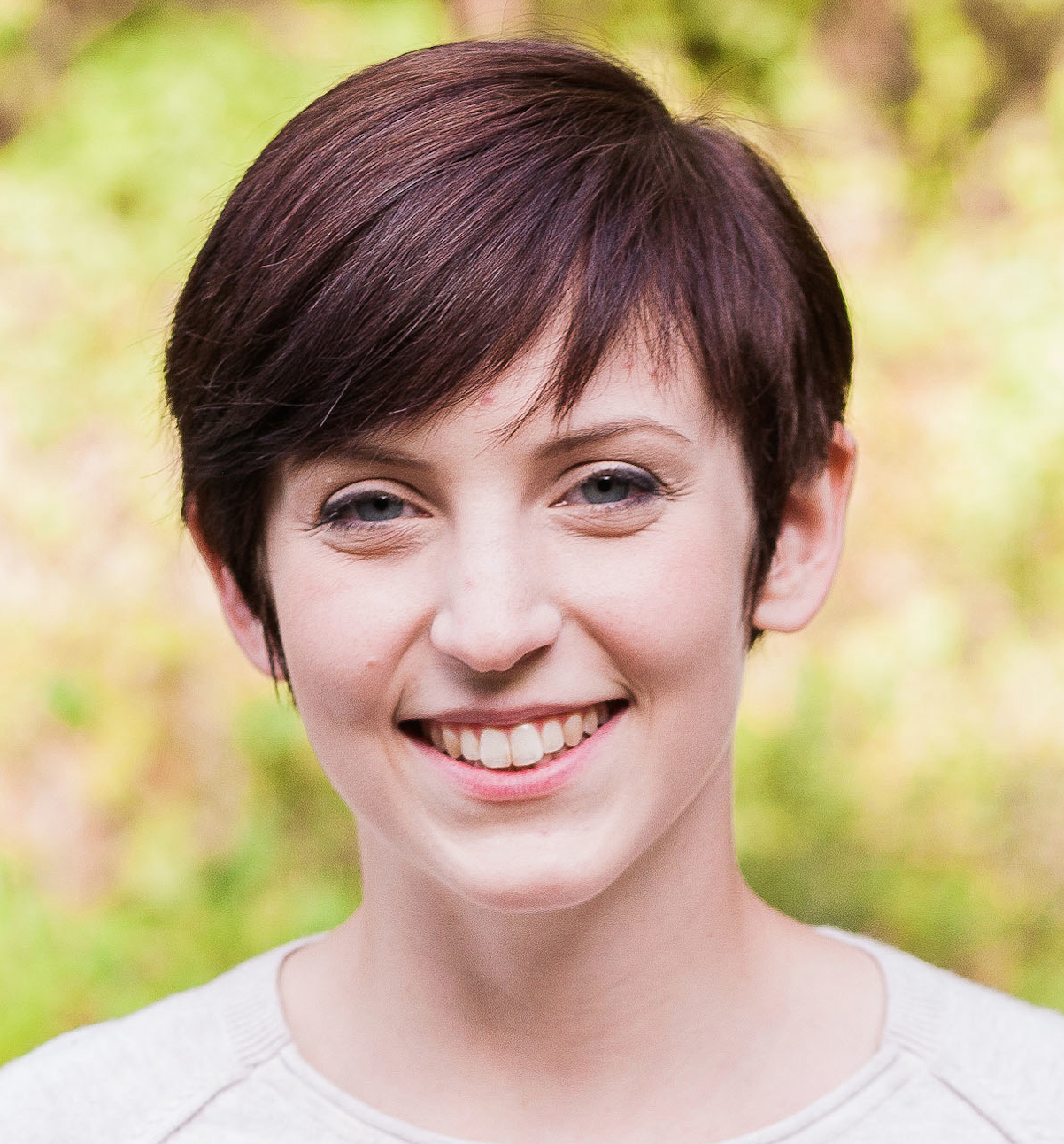 Grace Ellen Miller
Grace Ellen Miller is the Sales and Marketing Assistant at Berrett-Koehler Publishers. She manages, updates and corrects much of the marketing copy that goes out to distributers along with Zoe Mackey. Additionally, she tracks down endorsements, submits books for awards, compiles sales reports, and assists at tradeshows.
Grace joined the BK community as an intern during the summer of 2013 and became a full time employee in May of 2014 after graduating with a degree in English from Westmont College in Santa Barbara, California. She has wanted to be in publishing since high school and is ecstatic to be working her dream job.
Raised in Seattle, Washington, Grace learned the love of reading indoors and out of the rain (which, by the way, she loves and misses) with at least one cat and always a cup of coffee nearby. After travelling in the UK and Ireland for four months on a study abroad program during her college years, Graceís love of tea (and accompanying tea-snobbery), sweaters, and wellies was firmly solidified, proving once and for all that she is not made for hot weather. You can usually find Grace in A Great Good Place for Books spending way too much money, on a hike with her dog Smiley, or befriending vendors at a farmerís market.